Lyle DeVore has many reasons to enter the 2023 racing season with a smile, but one in particular is putting a smile on more than just his face.
After a year of battling rectal cancer, going through chemo treatments – all while running Albany-Saratoga Speedway – good news arrived. He's in the lead.
"Some of the cancer is gone in certain areas," DeVore said. "A specialist I went to thought what he's seeing on the scans is kind of rare because things are moving in a positive direction where in most cases it gets progressively worse. That was good news to hear. Definitely by no means out of the woods. It's just something I have to fight every day."
Helping him fight that battle is his day job and the people he spends it with. Even through his battle, DeVore said he was committed to making sure there were no interruptions with Albany-Saratoga Speedway and that the racing stayed as exciting as people expected it to be.
That helped him keep the word cancer from ever crossing his mind on race days, and said he believes that's been a key contributor to winning his battle.
"I think the racing is a big part of it because it keeps your mind… you try not to think about it," he said. "You know, I really think focusing on racing and everything that goes into running a racetrack has helped, especially during the chemo.
"The support from race fans and racers and all my officials, it's overwhelming. When they say the racing group is one big family, there is definitely truth to that. That is another thing that really helps in the fight against cancer is having the support group that I got. I feel l have the best group in racing. And especially my wife and daughter for all they have done."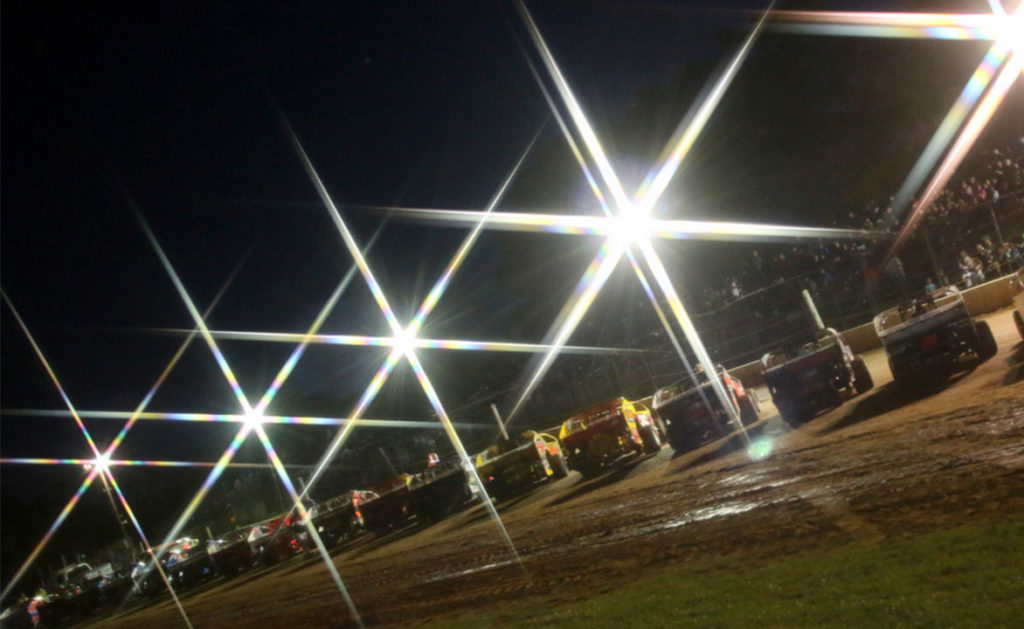 Albany-Saratoga Speedway has been a part of DeVore's life since he was six years old, when he recalled helping pick up trash around the track. It was the first track he ever visited and in 2012 he got the opportunity to run it himself. From there he turned it back into a dirt track and built it into most of the most nationally known tracks in New York, especially with its marquee Malt Massive Weekend event with the Super DIRTcar Series.
The DIRTcar-sanctioned track will commence its 2023 season on April 14. Highlighting the six-month schedule will be the Super DIRTcar Series' Summer Starter 71, June 13, and the Malta Massive Weekend, Sept. 23, featuring the Super DIRTcar Series, DIRTcar 358 Modifieds, DIRTcar Sportsman and DIRTcar Pro Stocks.
"I think it is good for the (Super DIRTcar) Series and I think it is good for Albany-Saratoga Speedway," DeVore said about having multiple Series races at the track. "The fans seem to enjoy it when the Super DIRTcar Series comes to town. We're excited to be on the beginning part of the schedule and the latter part. I think culminating it (during the Malta Massive Weekend) with a $10,000 to win, (Super DIRT Week) guaranteed starting spot means a lot. We're glad to be a part of a strong Series.
"Looking forward to a great year. Glad to be a part of the Super DIRTcar Series and part of the World Racing Group family."
To keep up with the latest news and schedules for Albany-Saratoga Speedway, visit albany-saratogaspeedway.com. For event information and tickets to Super DIRTcar Series events, CLICK HERE.