Hoosier Racing Tire Weekly Championship Update Tuesday, May 11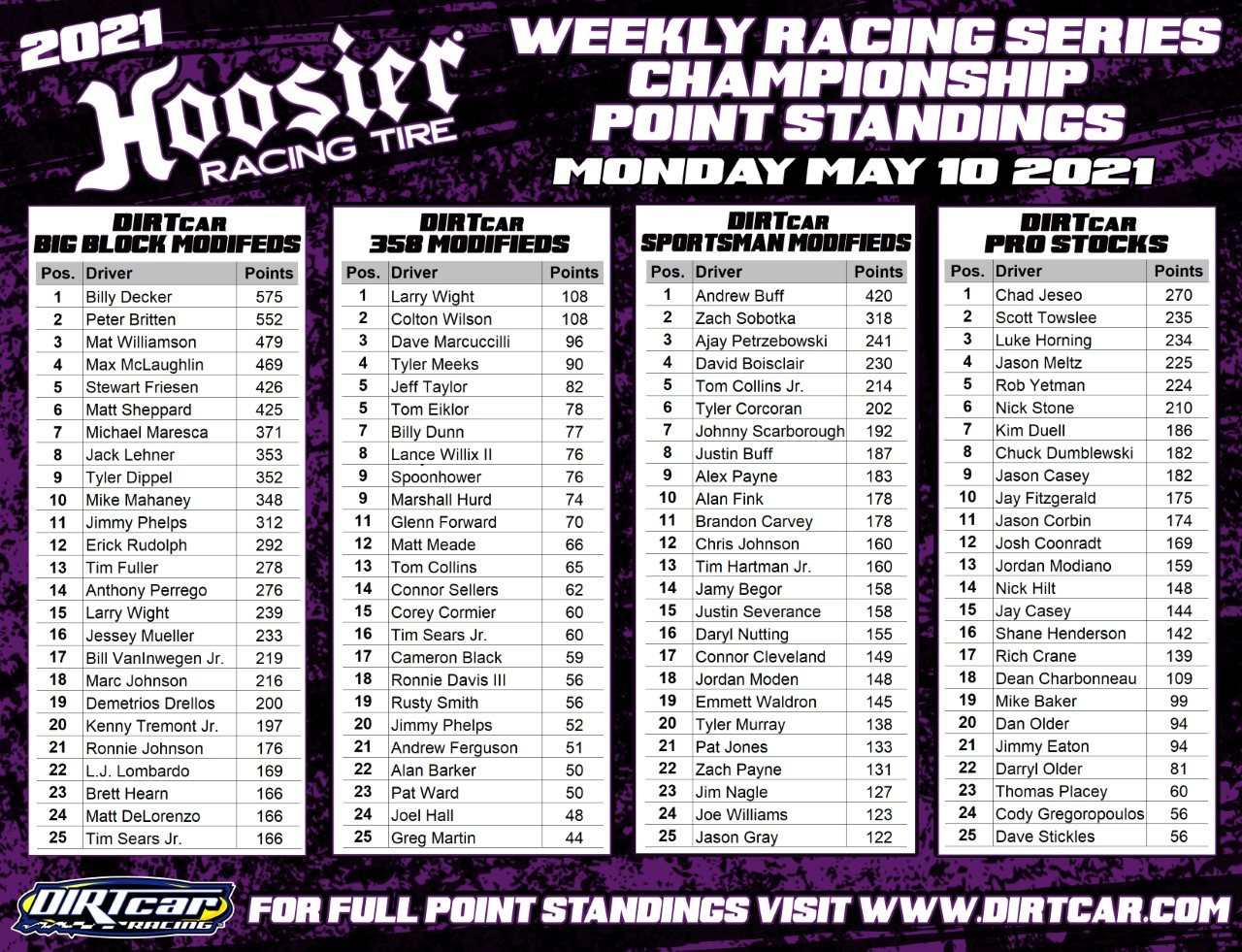 Race teams have been accumulating valuable Hoosier Racing Tire Weekly Championship points since January at Lake View Motor Speedway when the DIRTcar Sportsman Modifieds invaded. Plus DIRTcar Big Blocks have gathered points since February at the DIRTcar Nationals at Volusia Speedway Park.
Now race tracks across the northeast are firing up with racing action. Fulton Speedway, Orange County Fair Speedway, Lebanon Valley Speedway, Albany-Saratoga Speedway, Bear Ridge Speedway, Genesee Speedway, and Thunder Mountain Speedway.
So far in 2021, there have been 18 DIRTcar Sportsman Modified races with 18 different winners.
Read below for two weeks of DIRTcar Northeast results!  
Hoosier Racing Tire Weekly Championship Features winners May 3-9
Airborne Speedway
Boisclair wins first DIRTcar Sportsman Modified Feature at Airborne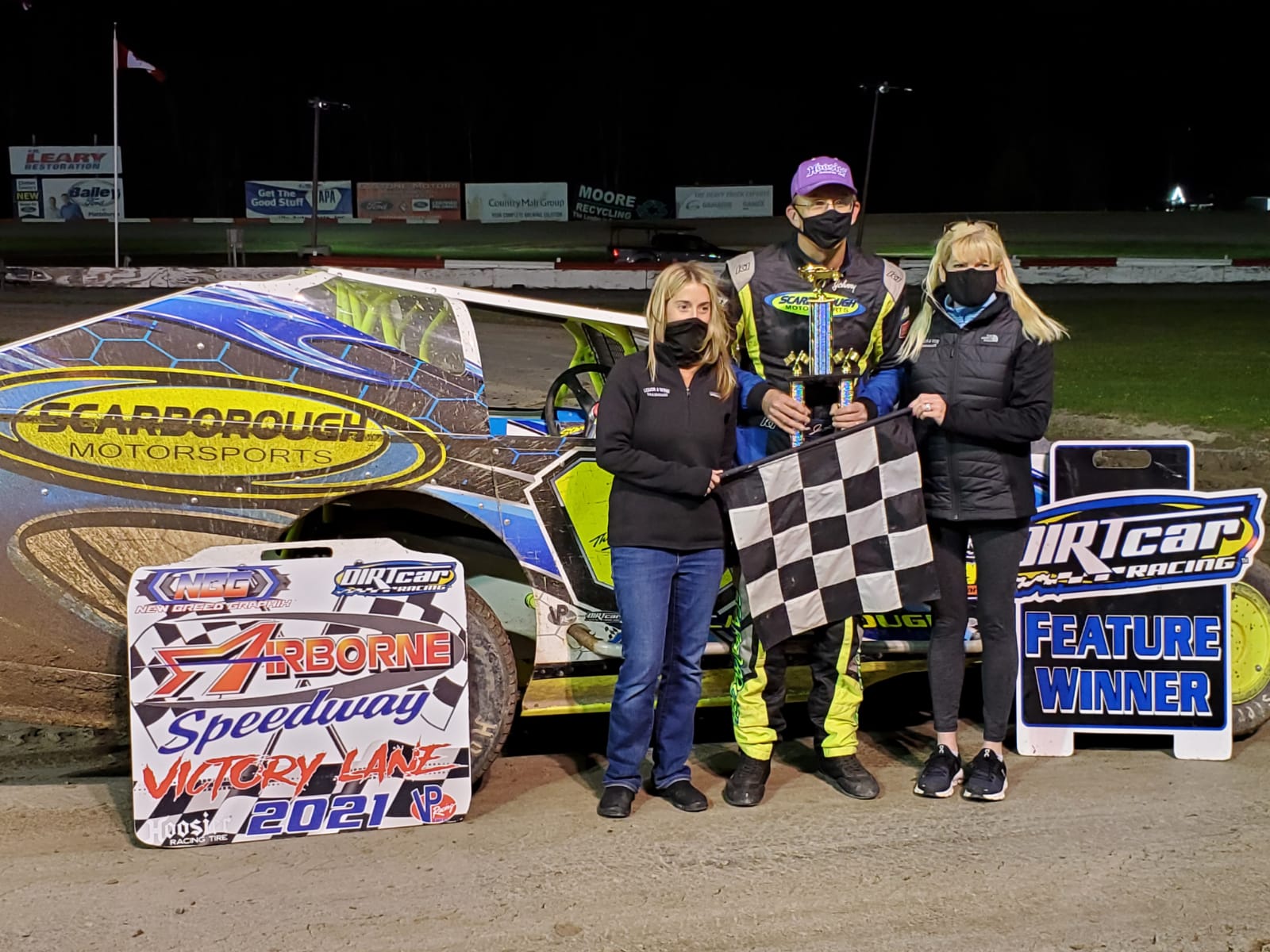 Albany-Saratoga Speedway
Keith Flach rebounds from heartbreak at Bridgeport to win Malta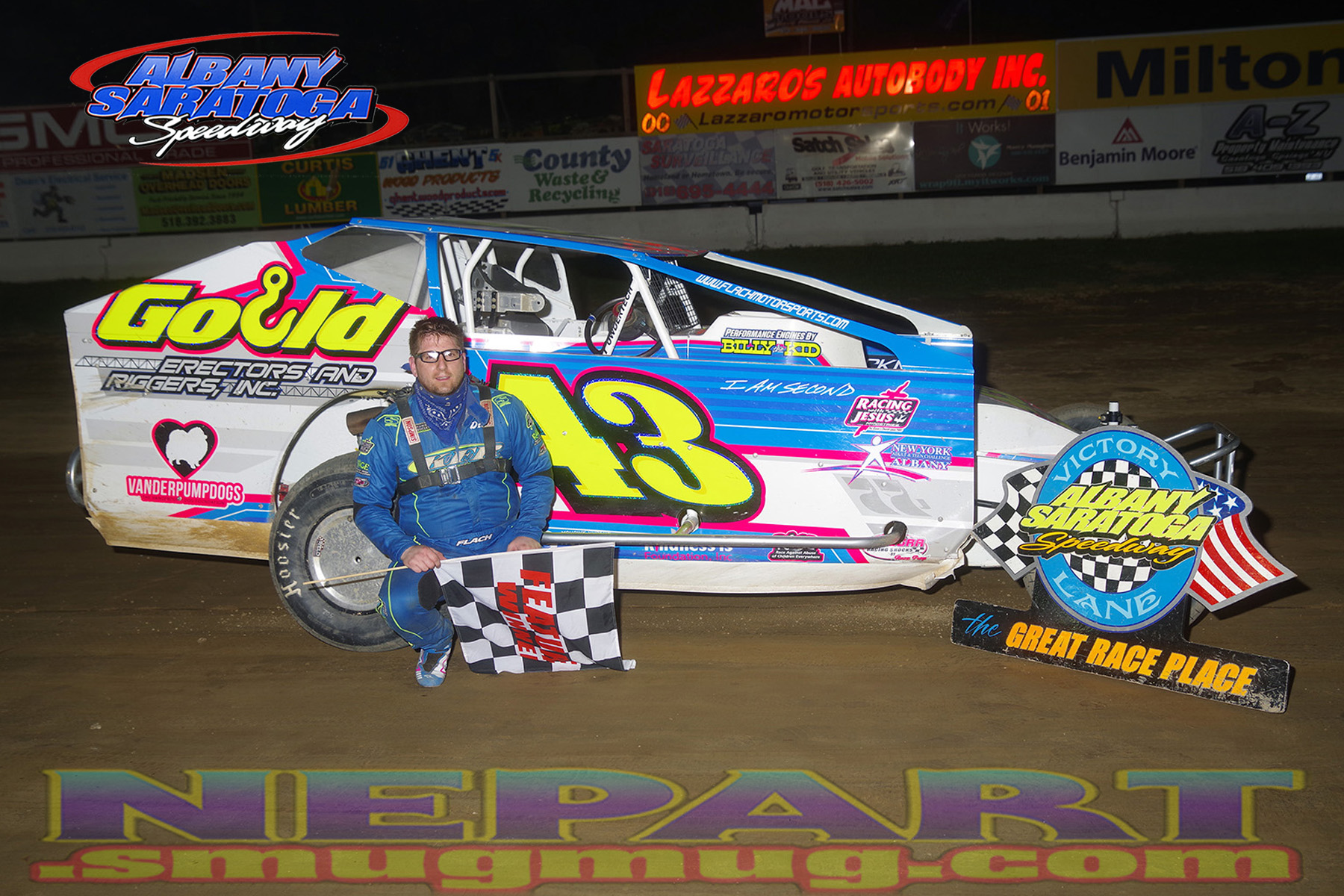 Jim Nagle tops stout DIRTcar Sportsman Modified 30-lap Feature over Cody Ochs and Andrew Buff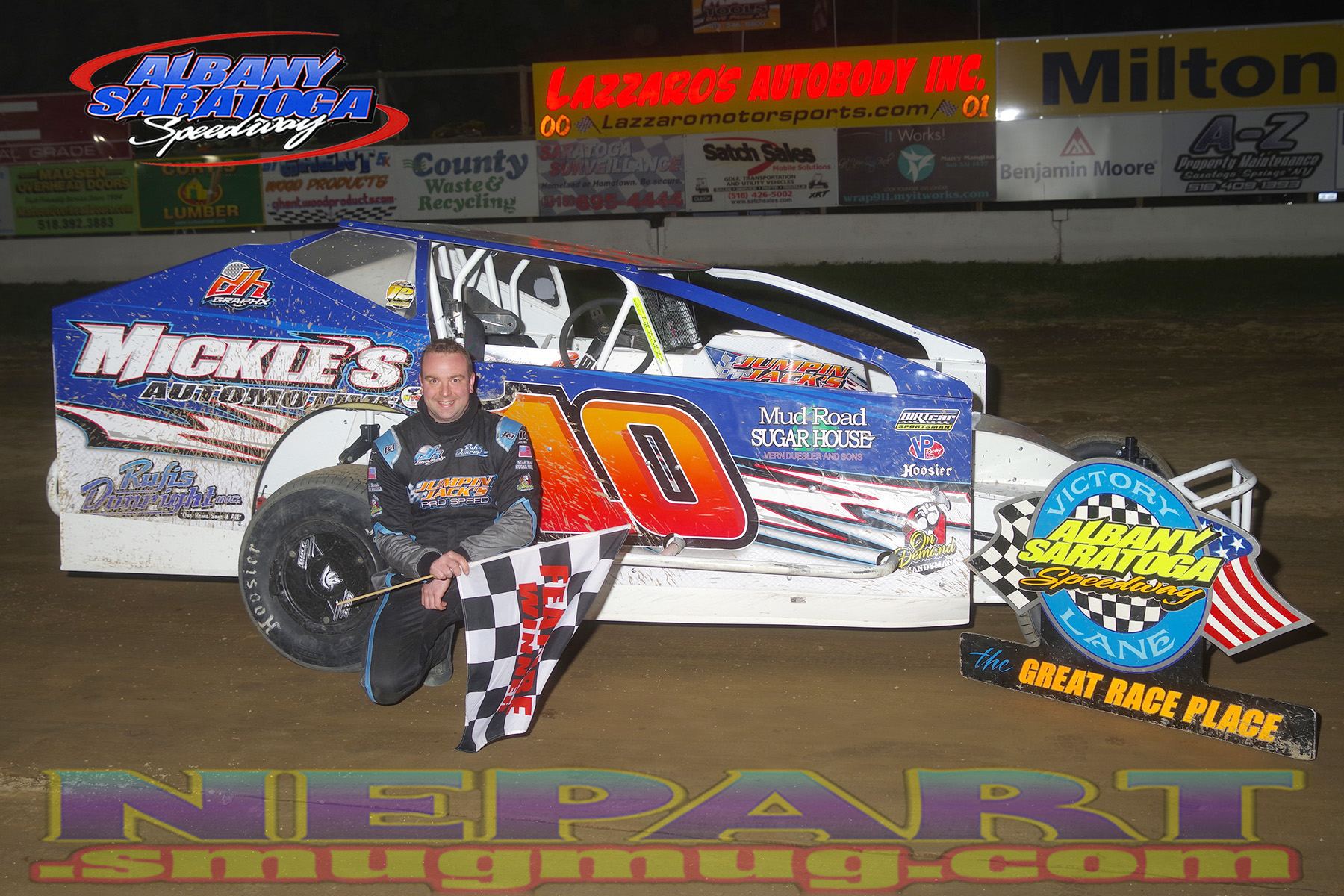 DIRTcar Pro Stock ace Chad Jeseo held off Chuck Dumblewski and Jason Casey for the 25-lap Feature win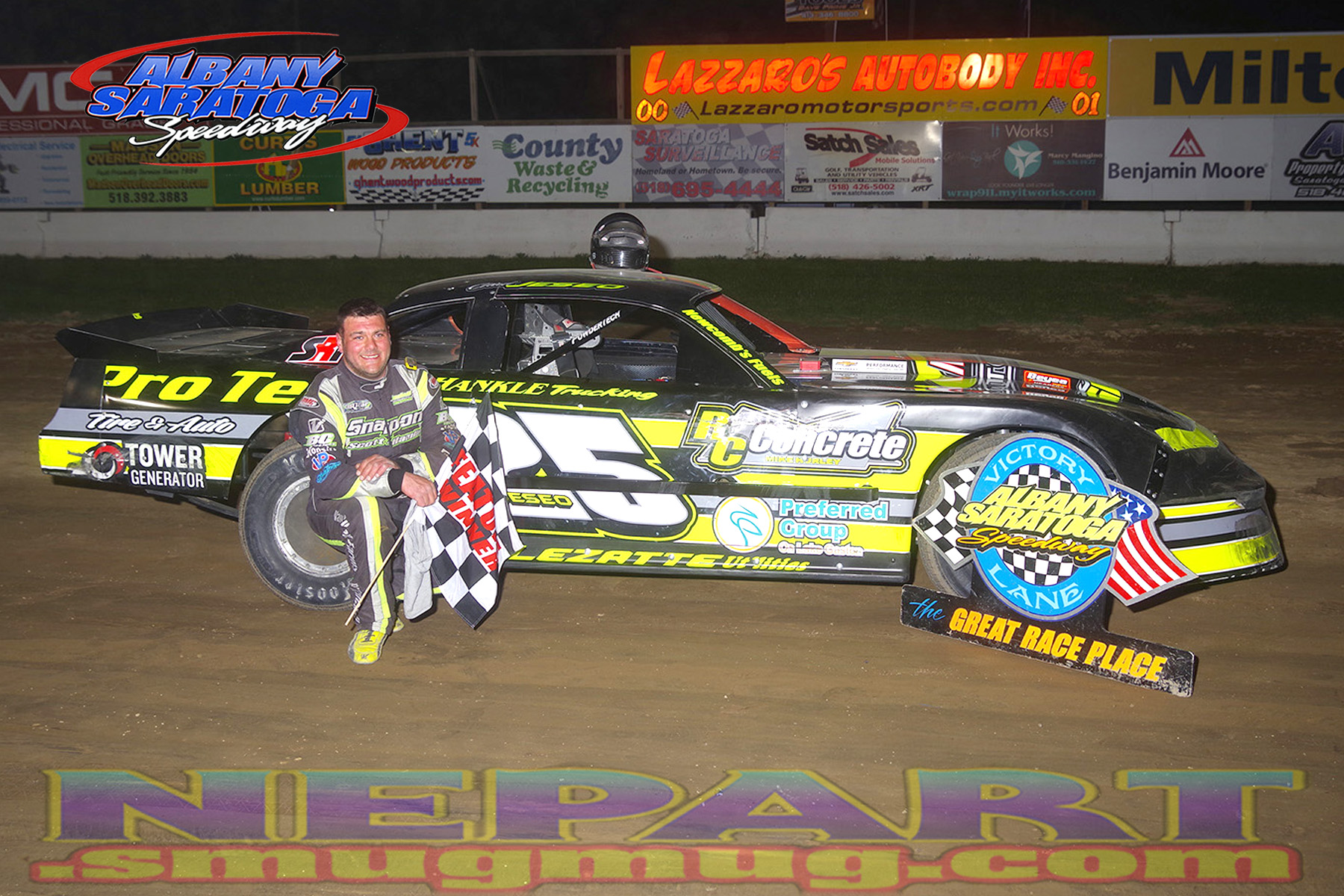 Bear Ridge Speedway
Jeff Huntington beats out Jason Gray and Richie Simmons in DIRTcar Sportsman Modified competition
Bridgeport Speedway
Tim Fuller grabs a Super DIRTcar Series Big Block win at Bridgeport Speedway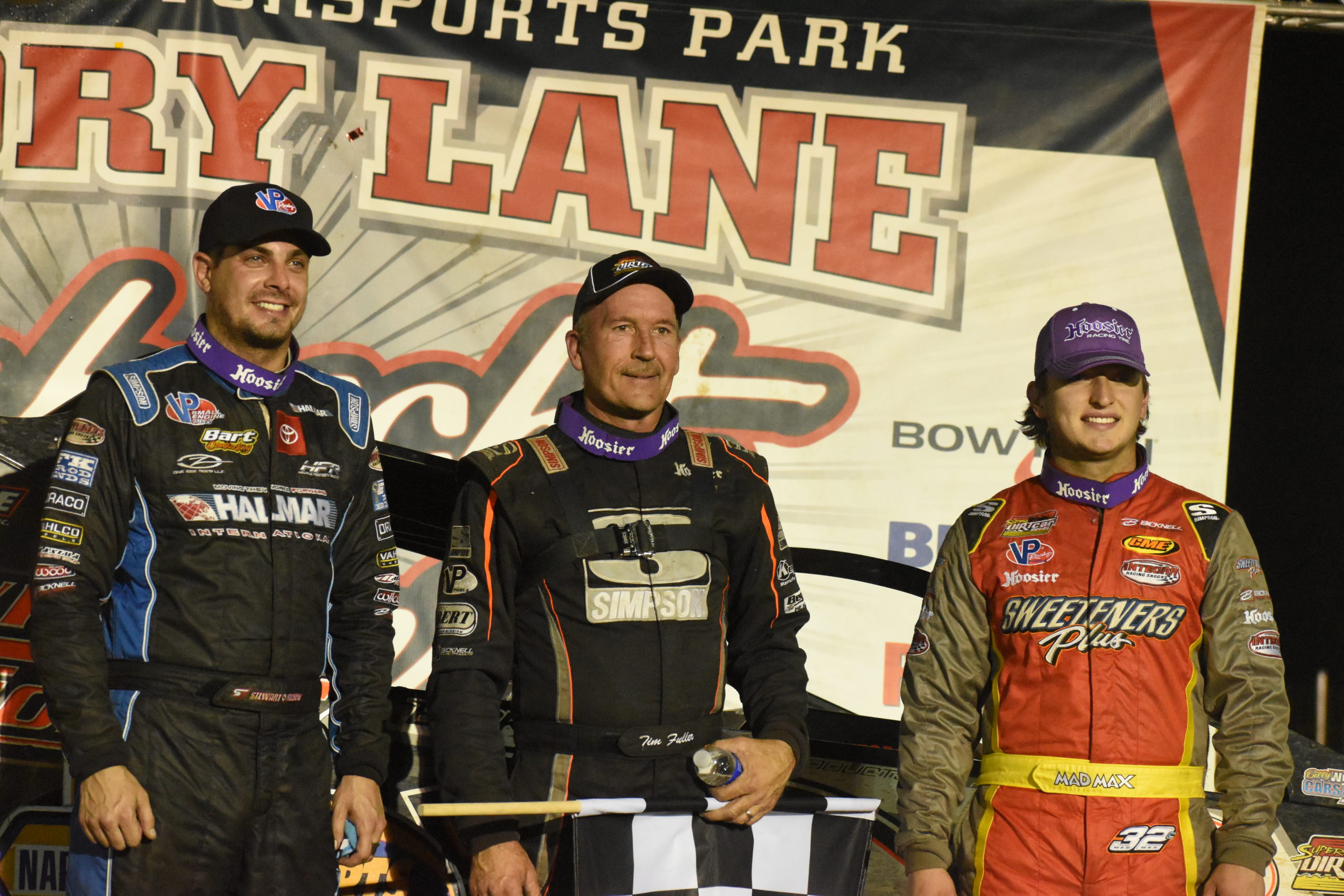 FULL POWER: Fuller Crowned King of the Big Blocks at Bridgeport
Genesee Speedway
Jim Harbison caps off Genesee Speedway barnburner with a trip to Victory Lane over Phil Vigneri III and TJ Newton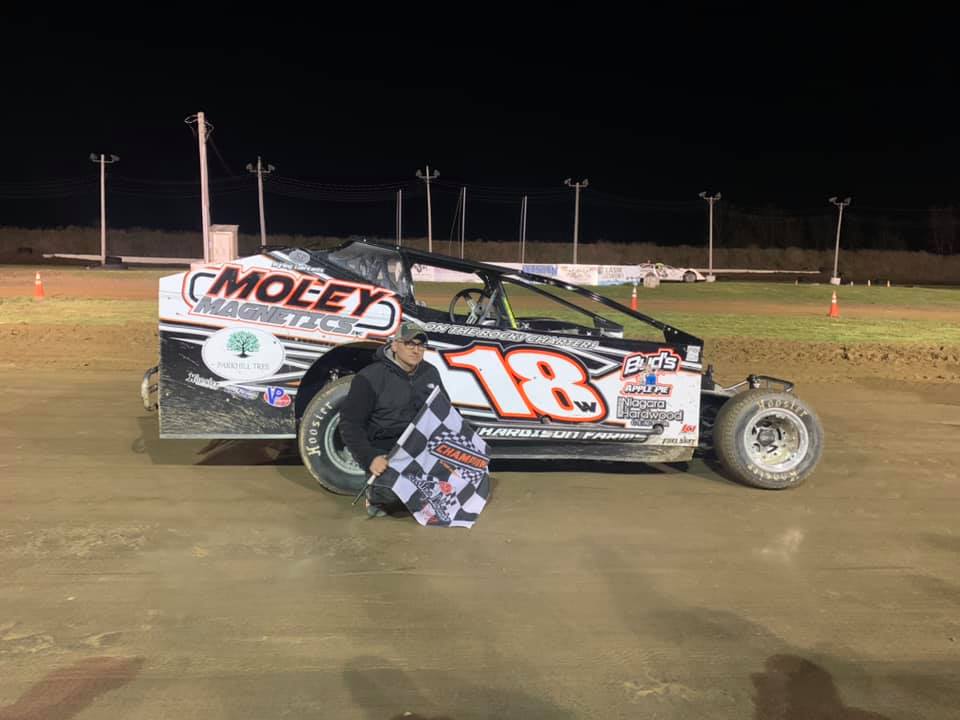 Thunder Mountain Speedway
"Lightning" Larry Wight attains DIRTcar 358 Modified glory at Thunder Mountain

Tom Collins brings it home at Thunder Mountain in DIRTcar Sportsman Modified Feature

Hoosier Racing Tire Weekly Championship Features winners April 25 to May 2
Thunder Mountain Speedway
DIRTcar 358 Modifieds go green at Thunder Mountain with Corey Cormier taking the checkered flag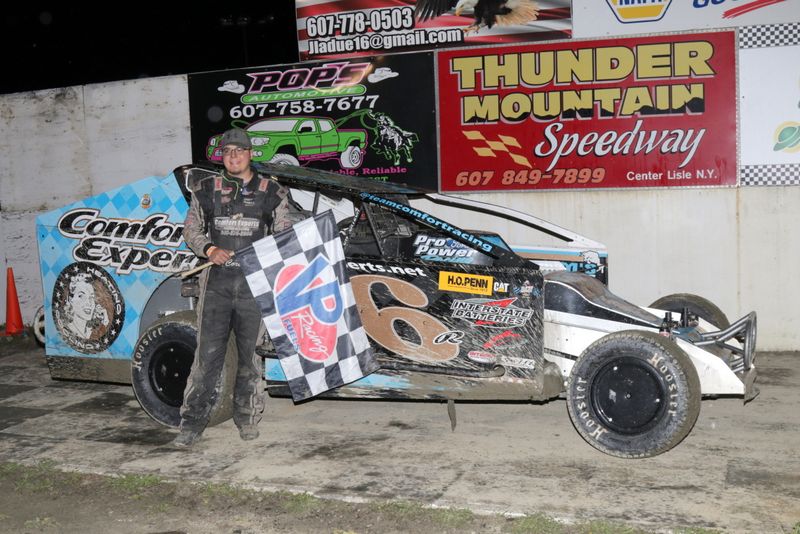 Alan Fink kicks off 2021 at Thunder Mountain in Victory Lane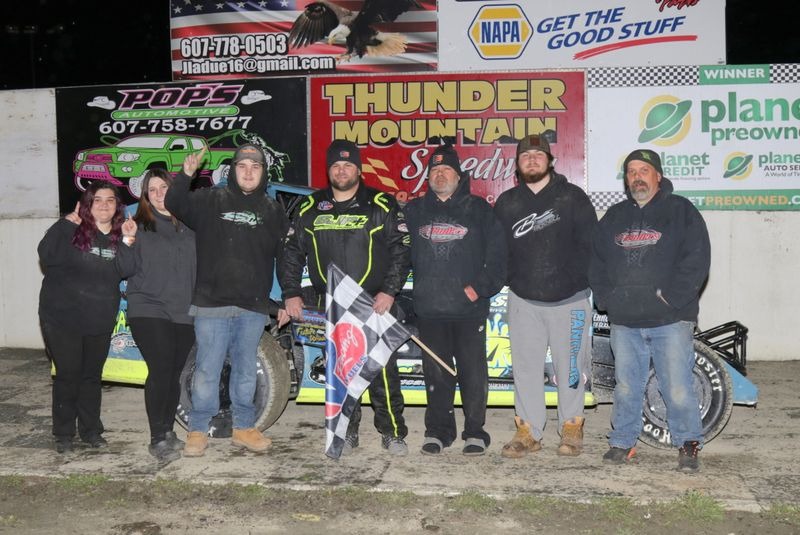 Orange County Fair Speedway
Matt Sheppard kicks off DIRTcar Big Block season at Orange County with win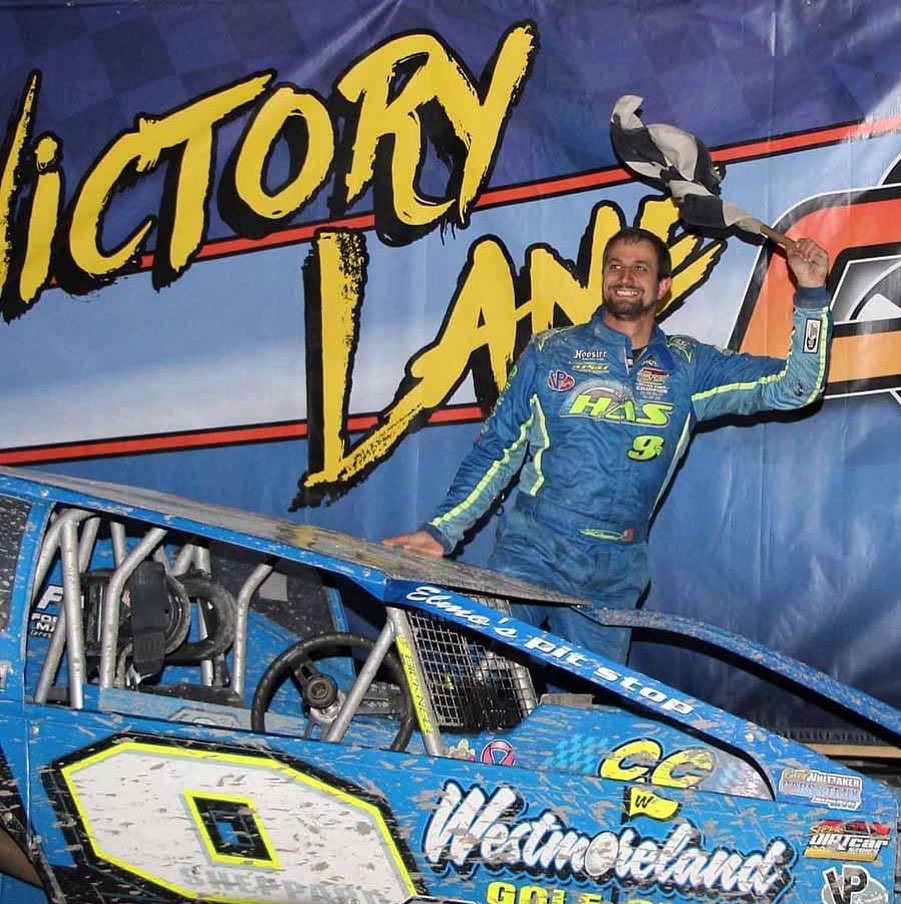 Lebanon Valley Speedway
Bachetti brings it home at The Valley of Speed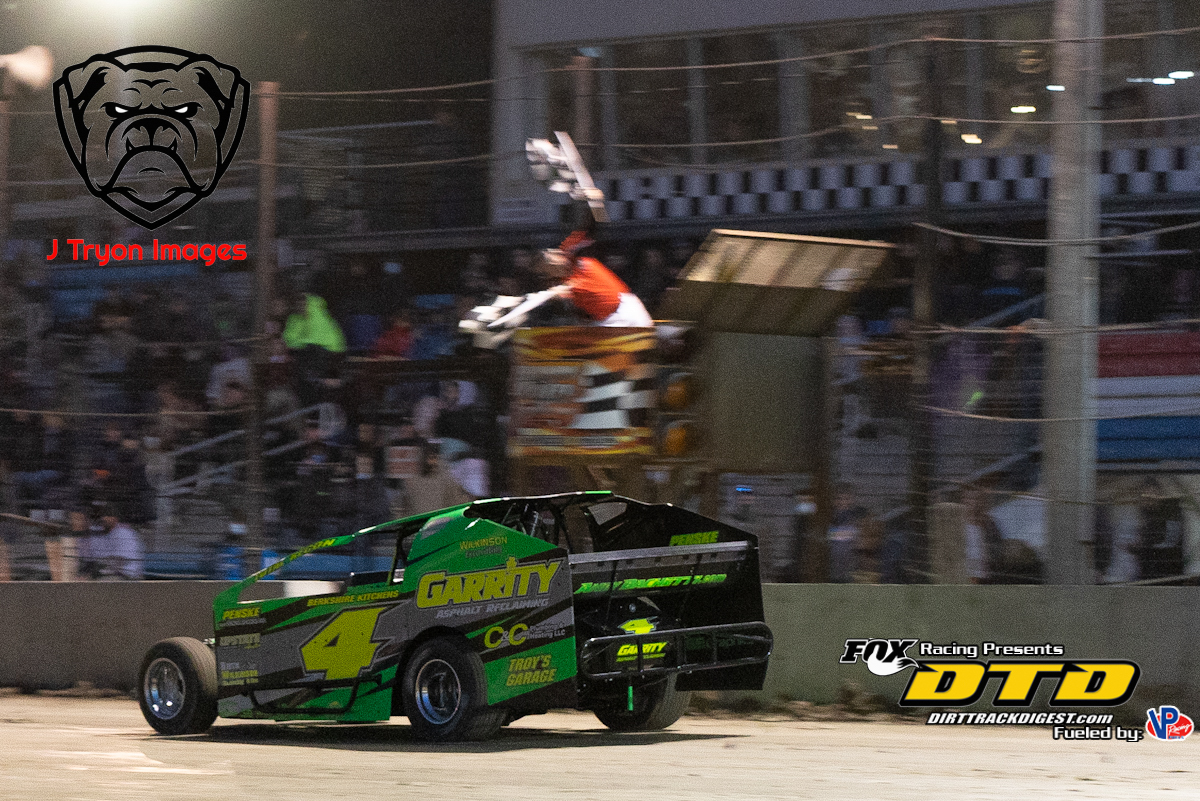 Chad Jeseo scores opening night DIRTcar Pro Stock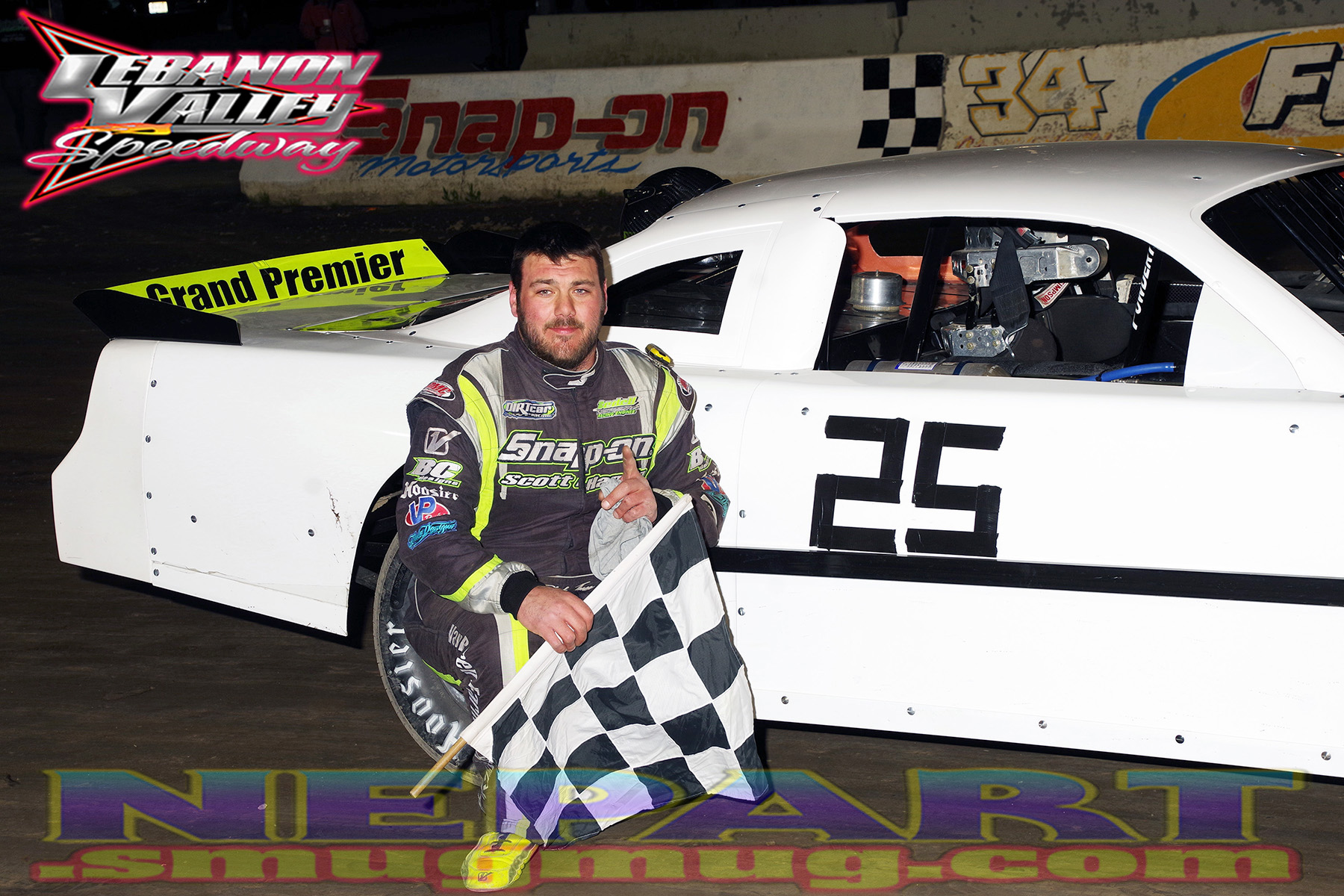 FULTON SPEEDWAY
Tim Sears Jr. stays red hot winning Fulton season opener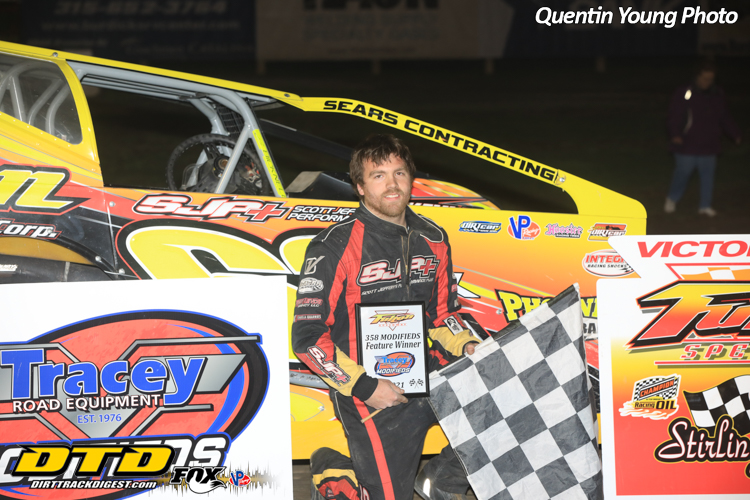 Wallis and Meeks make it to Victory Lane in DIRTcar Sportsman Modified Features at Fulton
Albany-Saratoga Speedway
Super DIRTcar Series star Mike Mahaney Bags win at Albany-Saratoga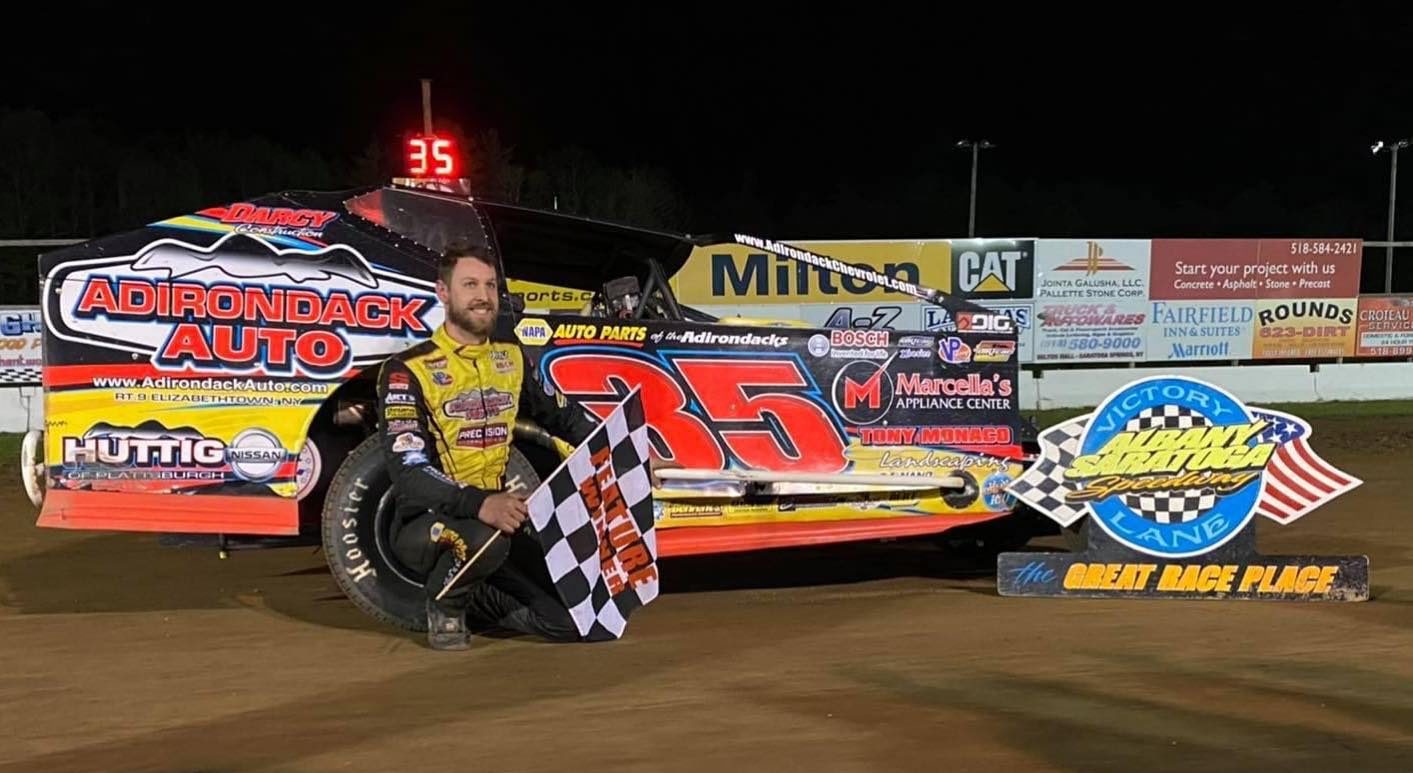 Justin Stone steers to 30-lap DIRTcar Sportsman Modified victory
Yetman gets it done at Malta in DIRTcar Pro Stock Feature
Airborne Speedway
DIRTcar Sportsman Modified Series glory for John Scarborough