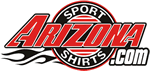 Arizona Sport Shirts
Arizona Sport Shirts specializes in stock wearables for the motorsports industry.  Custom and contract embroidery also available.  Please visit Arizona Sport Shirts online at www.ArizonaSportShirts.com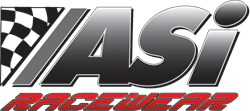 ASI
ASI Racewear produces some of the finest designs in driver apparel.· ASI prides themselves on their high standards of quality and superior customer service.· We are large enough to get any job done, but still small enough to care.· See for yourself why so many in the industry are switching to ASI Racewear.· You'll be glad you did!· www.asiwear.com (877) 274-9327

Beyea Headers
With more than 15 years in the header fabrication business, we know how to customize your power curve to create a broader range of power.  Each header or exhaust set up has been tried and tested. Used by many of the top Modified and Late Model race teams and engine builders across the U.S.
We ship anywhere in the U.S. and guarantee the fit and performance of each header we sell. www.beyeaheaders.com

Chevrolet Performance
Racing and Chevrolet — It's been a winning tradition for 100 years. "Before Chevrolet was a brand, Louis Chevrolet and his brothers made a name for themselves behind the wheel of a race car," says Jim Campbell, GM vice president of Performance Vehicles and Motorsports. Wherever great race cars gather, from Indy to Le Mans to Elkhart Lake, you can be sure that Chevy will be there, running flat-out for that checkered flag. Louis Chevrolet would expect nothing else.

Edelbrock Racing
Founded in 1938, Torrance-based Edelbrock, LLC is recognized as one of the nation's premier designers, manufacturers and distributors of performance replacement parts for the automotive aftermarket. Edelbrock produces their core products in the United States of America using stateof-the-art equipment in their world class manufacturing facilities. Edelbrock, LLC encompasses six locations in Southern California and a facility in North Carolina totaling more than 550,000 square feet. For more information, visit www.edelbrock.com

Hoosier Racing Tire
Hoosier Racing Tire is devoted to producing, developing and marketing the best performance race tires in the world.  For more information visit the Hoosier Tire Website at http://www.hoosiertire.com

Intercomp
Since 1978, Intercomp Company has been serving the weighting and measuring industry. Intercomp is a worldwide manufacturer of portable vehicle weighing and measurement products, producing the highest quality products at competitive products. Intercomp's complete line of portable scales, indicators, and test equipment utilize RFX™ Wireless Weighing Technology to provide the accuracy needed to obtain reliable readings in any weighing application, while improving efficiency and safety. Customers in Racing, Industrial, Intelligent transportation, Enforcement, Aviation, Agriculture and other industries know that Intercomp's products provide reliable solutions for the most exacting applications. By any measure visit www.intercompcompany.com for more details!

JE Pistons
With over 60 years of experience, JE Pistons is the leader in high performance racing pistons. Top engine builders in NASCAR, ALMS, NHRA, AMA Supercross and other professional racing organizations choose JE Pistons over any other brand. JE's position at the forefront of racing pistons has been a result of continuous research and development of piston design, manufacturing and technologies. As a result, JE Pistons can manufacture high quality custom pistons for nearly any 4-stroke engine application in as little as 5 days! In addition to custom pistons, JE also stocks over 1200 off-the-shelf piston part numbers for hundreds of popular engine combinations. To view the complete catalog, visit www.jepistons.com today!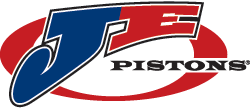 MSD Performance
For over 40 years MSD has been the Racer's choice for high-quality ignition products. Top teams in almost every major racing sanctioning body use MSD's products to win races. At MSD, customer satisfaction and performance are fundamental. Products are designed, tested and manufactured in El Paso, Texas and are supported by a dedicated group of Technicians who know and race with MSD products themselves. For more information on MSD's line of Ignition Controls, Coils, Timing Accessories, Spark Plug Wires and Accessories visit: www.MSDPerformance.com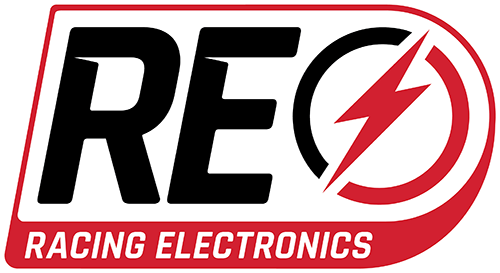 Racing Electronics
Racing Electronics has been in the racing business for over 20 years. What began as a hobby in a condo in 1988 has grown to become the #1 Company in Race Communications Worldwide. Look around at any major racing event & you'll see Racing Electronics everywhere…helping our loyal customers… professional & amateur, racer or race fan. Racing Electronics… See Us At The Track!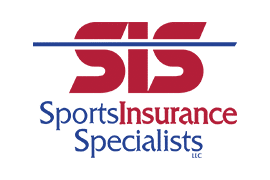 Sports Insurance Specialists
We get it. Risk is the ever-present, not-so-innocent bystander at every event. Sure, we can hope it keeps quiet, but in real life, Risk is a meddler. The best option is to be prepared; that's how our custom-designed policies and plans help guard against the menacing risks inherent to sports and sporting events.
We understand your industry. We'll guide you through the risk assessment and work with you to develop the sports insurance coverage you need. Give us a call, drop us an email, or fill out an application — and we'll get started on a strategy that will help save time, money, and a whole lot of worry.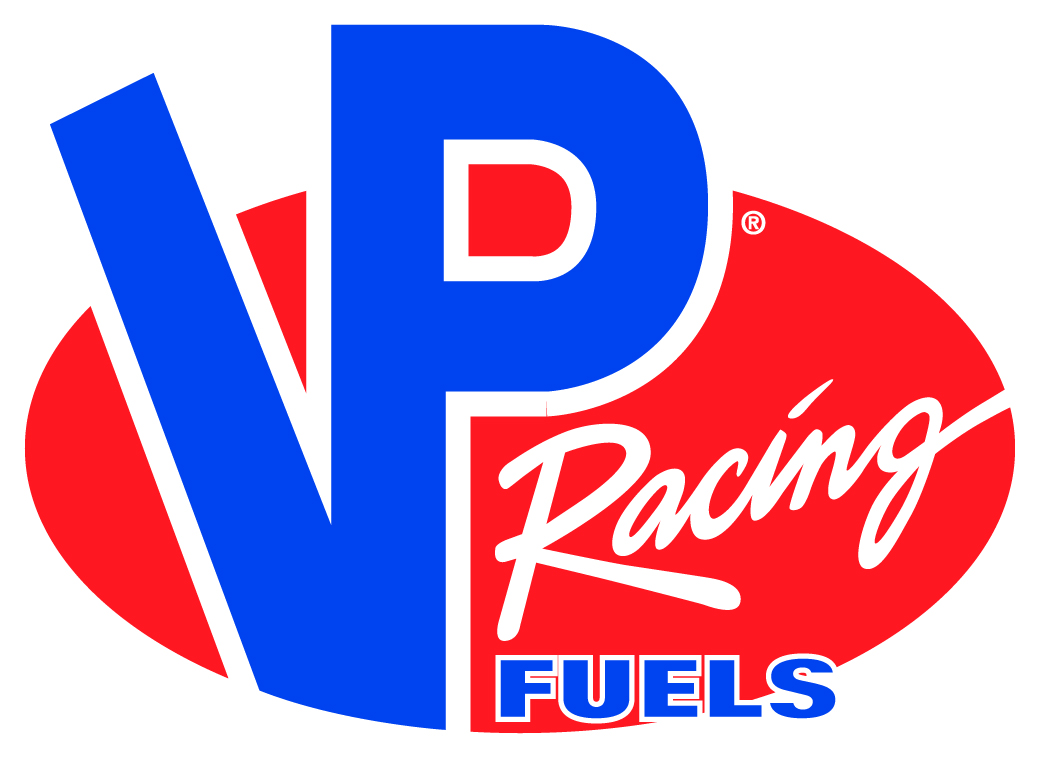 VP Racing Fuels
VP Racing Fuels is the Official Racing Fuel of the World of Outlaws Sprint Car Series, the World of Outlaws Late Model Series, the Super DIRTcar Series, and all divisions of DIRTcar Racing, along with a number of regional touring series that fall under the DIRTcar and World Racing Group organizations. For more information on VP Racing Fuels, visit http://www.vpracingfuels.com.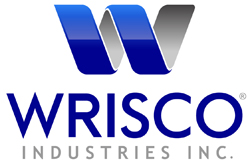 Wrisco Industries
Successfully Servicing the Prefinished Aluminum, Awning, Patio Enclosure, Window Covering and Caulking Industries Since 1916.  For more information on Wrisco Industries and their line of products visit them online at: www.wrisco.com