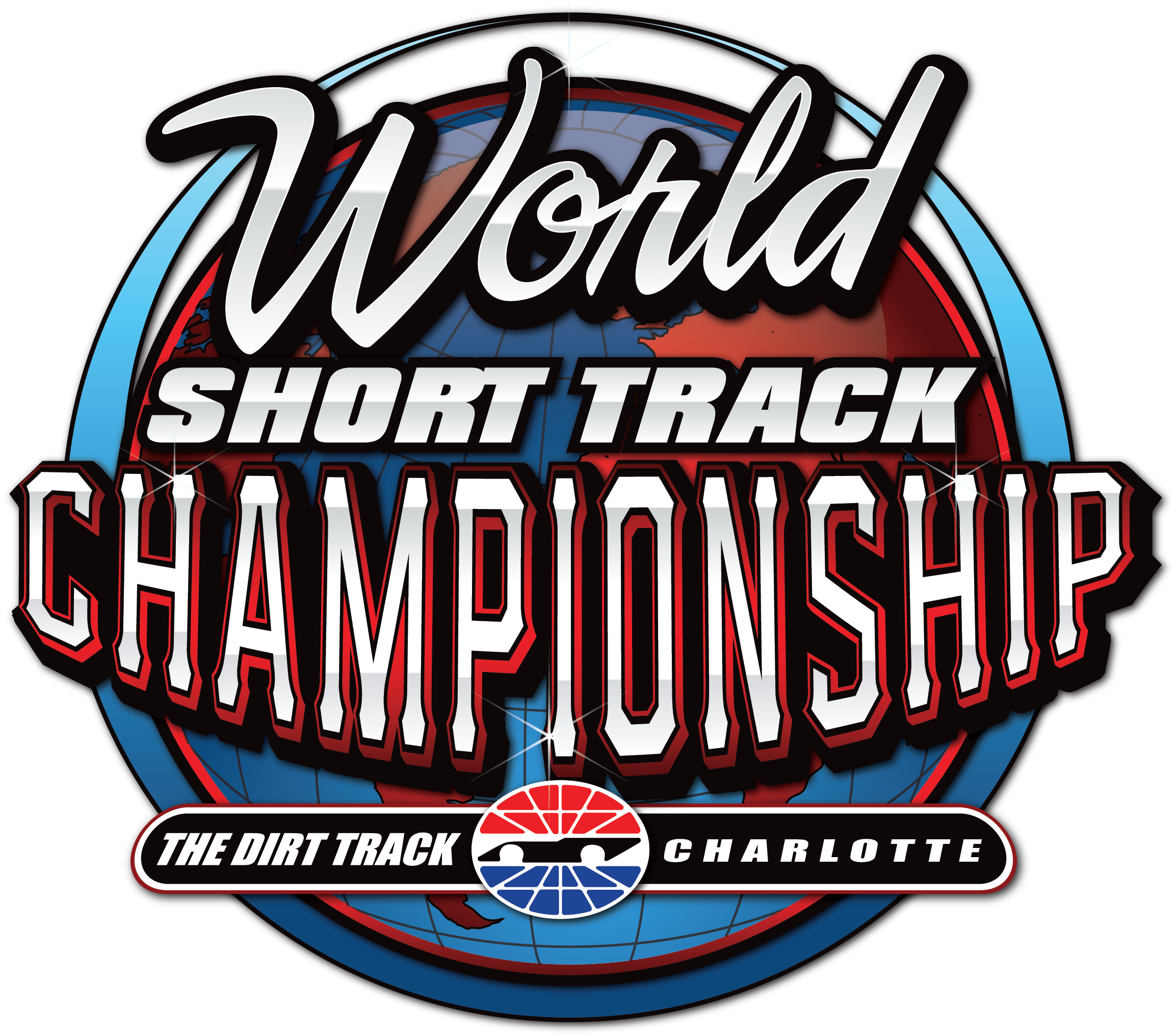 br>
October 26th - 28th, 2023
World Short Track Championship
The eighth annual World Short Track Championship is a three-day event featuring the best weekly racers in the country. The event, hosted at The Dirt Track at Charlotte Motor Speedway, Thursday, Oct. 26 to Saturday, Oct. 28, 2023, will put 10 divisions on center stage in pursuit of a purse in excess of $120,000. The mega-event takes place the weekend before the World of Outlaws World Finals, ensuring two weeks of can't miss, season-ending action featuring dirt racing's top drivers, series and divisions. NOTE: Pro Stock and Sportsman Series races are non-points.
Divisions Competiting: DIRTcar UMP Modifieds, SECA Crate Sportsman, DIRTcar Pro Stock Series, Monster Mini Stock Association, DIRTcar Pro Late Models, DIRTcar Sport Compacts, 602 Late Models, DIRTcar Sportsman Series, DIRTcar Pro Modifieds
The Dirt Track at Charlotte FAQs
The Dirt Track at Charlotte
5555 Concord Parkway S
Concord, North Carolina 28027
Is there Reserved Seating for this event?
all seating
What Type of Grandstand are at The Dirt Track at Charlotte?
Bleacher with backs
Are Stadium Seats allowed in the grandstands?
Not allowed
Where is Handicapped Seating?
Lower level and Second level - Reserved seating required - Companion seating is available
Where is Handicapped Parking?
Designated handicap parking between the dirt track and zMax dragway
What is the Pit Age Limit?
All ages allowed. Minors ages 17 and under must have a signed waiver sheet. ONE parent must be present OR waiver should be notarized with the required ONE parent signature. Call 1-800-455-FANS with questions.
Where is the Pit Gate Location?
Pit gate is located at Gate 2 of the zMax Dragway
Are Personal Coolers allowed?
No
How many ATMs are on site?
1
Can you use Credit Cards?
Concessions, Pit Gate, Ticket Window
What is the Track Phone number?
(704) 455-3200
Is Alcohol sold?
Alcohol is also sold at the track
What is the Smoking Policy?
designated smoking areas only
Is there a Family Section?
n/a
How much is Parking?
$5
Can I camp at The Dirt Track at Charlotte
electric hookup, non-electric, onsite, showers, waste services
How much does it cost to camp?
Contact the track for pricing
What is the closest airport?
Concord-Padgett Regional Airport
Is there another airport?
Charlotte Douglas International Airport
World Short Track Championship News